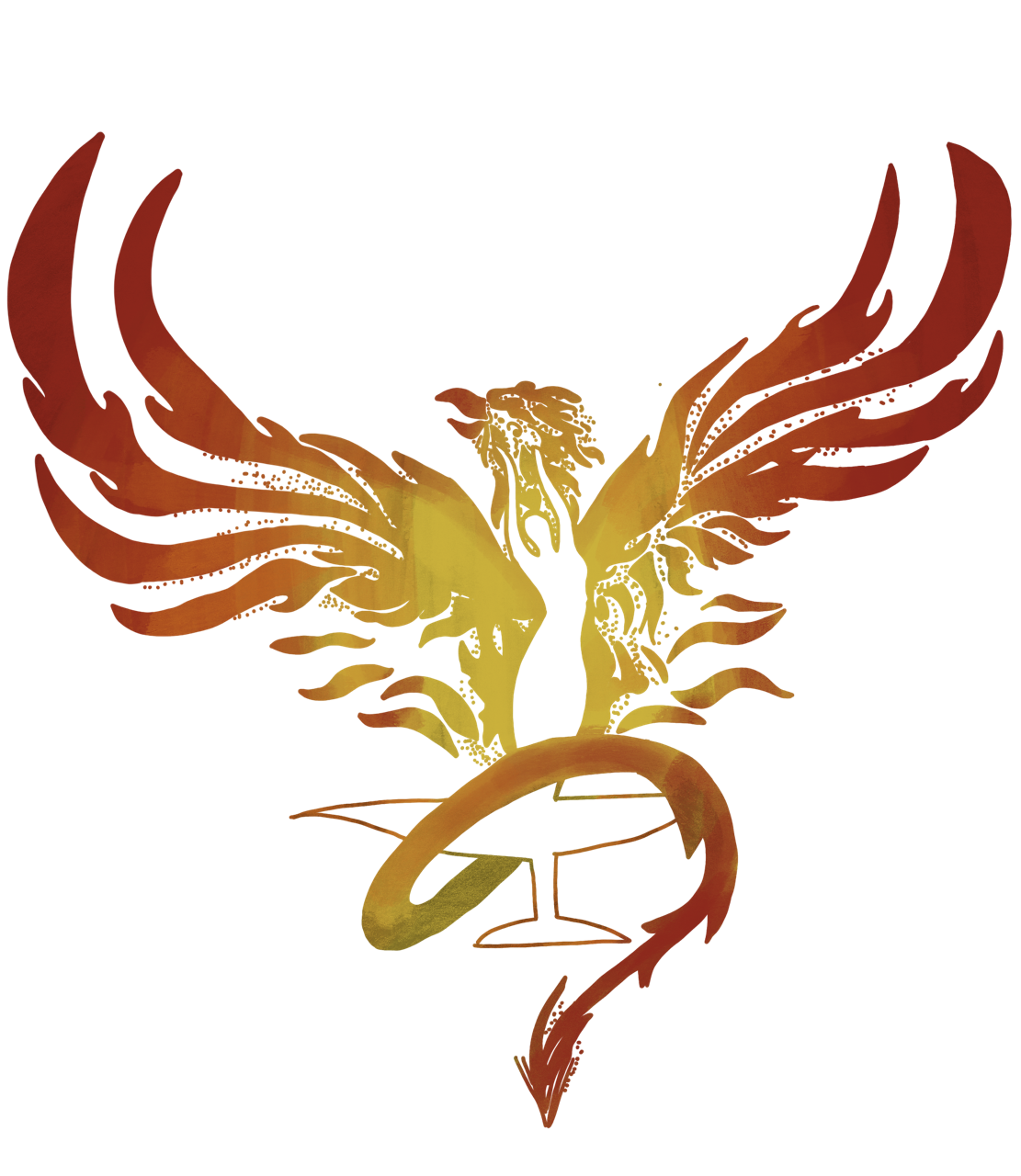 SWUUWCon 2023 Registration
  Registration for SWUUWCon 2023: Phoenix Rising!  March 3-5, 2023
"I look at fear not as cowardice, but as a call forward, a summons to fight for what we hold dear," Amanda Gorman, National Youth Poet Laureate.
 On June 24, 2022, in the Dobbs v. Jackson case, the U.S. Supreme Court overruled Roe v. Wade and Planned Parenthood v. Casey, taking away the constitutional right to abortion. Women were incensed and our Board has planned the theme of our annual SWUUW Conference, Phoenix Rising, as a response to this decision. We believe, as women, that we must rise from the ashes and reclaim agency over our own bodies.
A cool dozen workshops will address women's issues in a variety of ways, including movement-based, spiritual, and musical options! With so many wonderful workshops, you will have difficulty deciding on just three! Space is limited, so make sure to register early to be assigned to your favorite workshop and take advantage of our "early bird special*."
We know that we must pass on this energy to our daughters! In 2023, we welcome back our MAIDENS, girls ages 12-17. We are offering a special price* for maidens and their mothers, and there will be dedicated time at the conference to honor our maidens. Be sure to check out the "Effective Mother-Daughter Communication" workshop especially for maidens and their mothers
Do you like to shop? We will have wonderful vendors back this year.
The all-girl Satin Dolls Band will entertain us with classic jazz, blues, R&B, smooth jazz, and retro pop sounds after our Saturday dinner.
I look forward to seeing you in March!
-Becky Warren, SWUUW board president
Scholarships are available.  If you would like to apply for a scholarship, visit Scholarship Application prior to January 22.    Recipients of scholarships will receive a code to use in our registration form.
Early bird discount ends February 17, 2023.
Register today for your hotel room with SWUUCon discounted rate of $85 per night found on our SWUUWCon 2023 page.
 Do you look forward to our annual conferences?We would love to have you become a part of our planning team.  Please contact us at president@swuuw.org if you are interested in a board position.